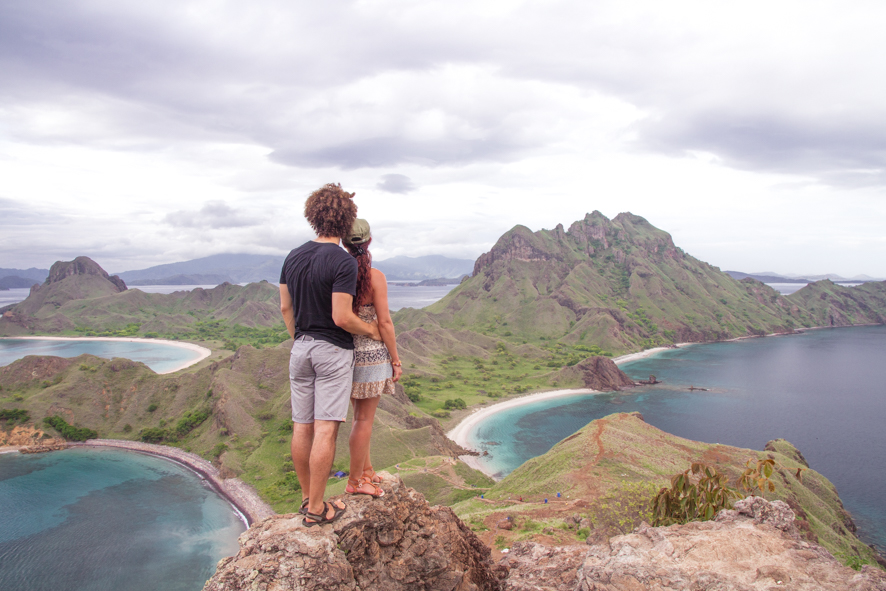 Top islands and snorkelling sites in the Komodo National Park
We're no strangers to Indonesia and its 17,000 islands. It's actually our fourth visit. We went to Bali, twice, and then Borneo and the Derawan Islands. And like Borneo, the Komodo National Park is what you can call a paradise for nature lovers.
You'll find beautiful islands, unique wildlife, including the Komodo dragon, and some of the world's biggest marine diversity. It's also famous for having some of the world's best dive sites. No wonder it's now part of the UNESCO's World Heritage Sites. And to make the most of it, we recommend hopping on a boat for a couple of days.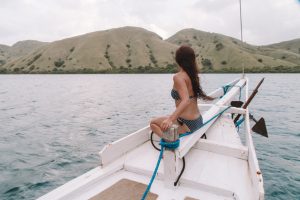 We were invited by Flores XP for a 4 day/3 night trip in the Komodo National Park, but there are many options to explore the park ranging from 1 to 4 day-trips.
In this post, you'll find our favourite spots from all the places we visited with Flores XP during our Komodo Adventure Tour. That way, you can pick and choose the top places you want to see based on the length of your stay.
Which islands should you visit in the Komodo National Park?
There are 29 islands in the Komodo National Park. As we know you can't see all of them at once, we listed our favourites below. We're sure that they'll take your breath away!
Padar Island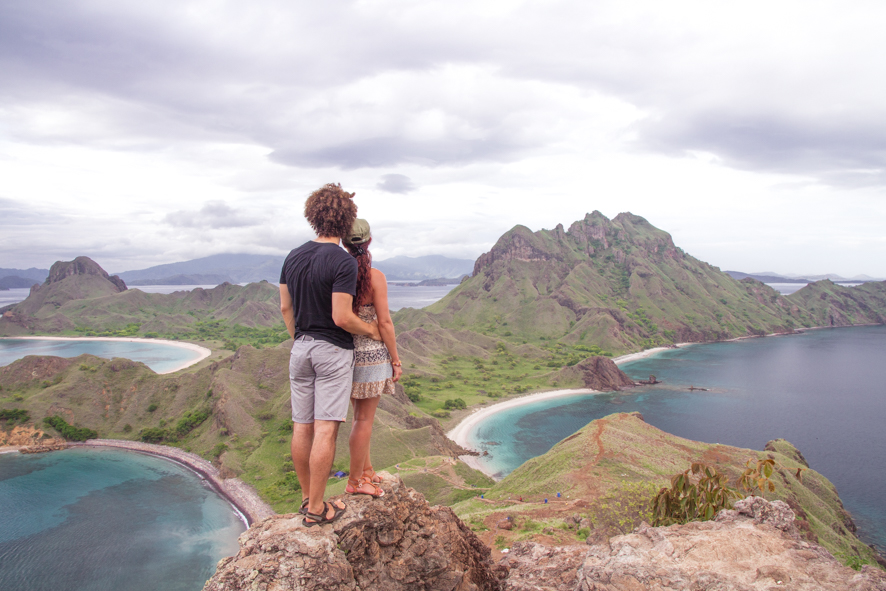 If you've seen a picture of an island from the Komodo National Park, chances are, it was Padar Island. This place is what dreams are made of. Climb the couple of hundred steps to the top and you'll be rewarded with an incredible view.
It's especially popular for sunset, and for good reasons. There are many spots offering the same view as you climb to the top, so you'll always find a quiet spot to snap your pics.
Rinca Island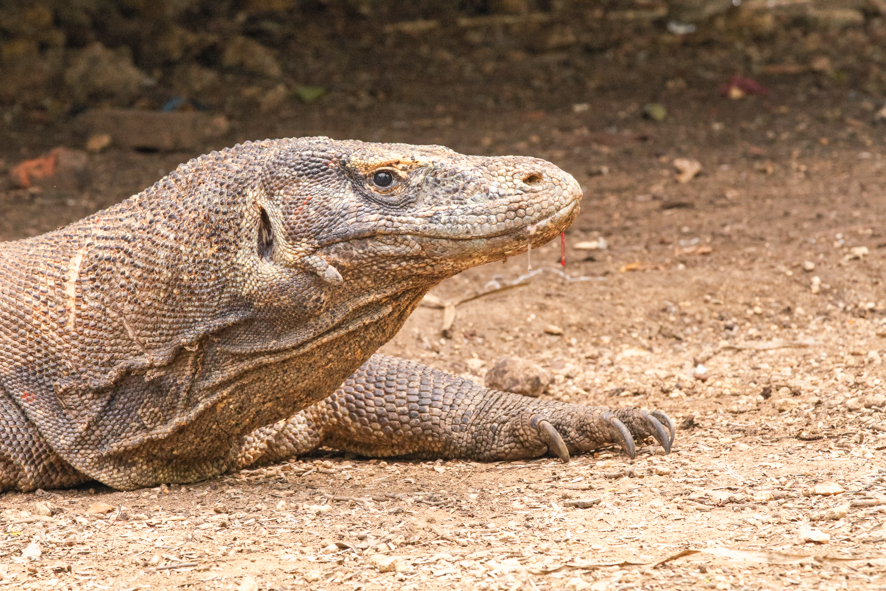 The notorious Komodo Dragons can be found on several islands of the Komodo National Park: Komodo Island (of course), Rinca Island, Flores, Gili Motang and some say in Padar and Nusa Kode. Rinca Island is actually less crowded than Komodo Island, which makes it the best place to spot the dragons.
On Rinca Island, as they tend to wander close to the ranger station and picnic areas. So after you pay your entrance fee, it won't be long before you spot your first dragon. We were expecting big creatures… but these guys are HUGE! One of them was marked in red as it had recently bitten one of the workers. He was still at the hospital after a few days. So stay close to your ranger when you hike around the island 😛
Komodo Island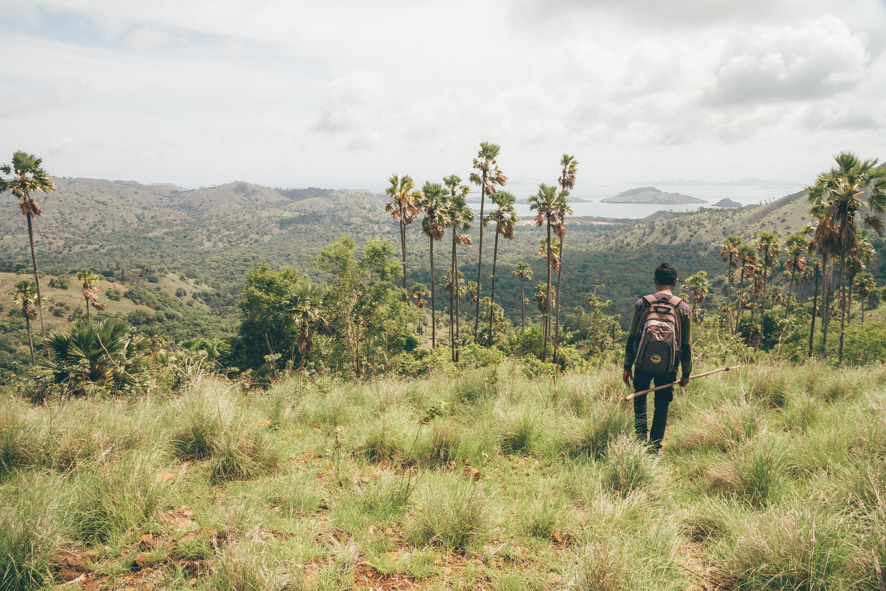 This is where we paid the entrance fee for the rest of the park. The way the fees are split is pretty complex. You'll get a bunch of different tickets depending on what you choose to do. The fees also increase if you visit during a public holiday. We were there for Christmas and had to pay 1.5 million IDR instead of the normal 1.2 million IDR for our 4-day itinerary in the park.
As mentioned above, Komodo Island is getting very touristy and pretty busy but offers a good opportunity to spot dragons.
There are multiple hiking options. To see more of the island and its beautiful forest, we chose to go for the adventure trekking. It's a 4-hour trek going from Loh Liang to Loh Sebah. The beginning of the trek is pretty flat, but it gets tougher as you climb the hill in the harsh Indonesian sun. Having said that the views are breathtaking.
If you're not a big fan of long hikes, opt for the short or medium options.
Gili Lawa Laut Island