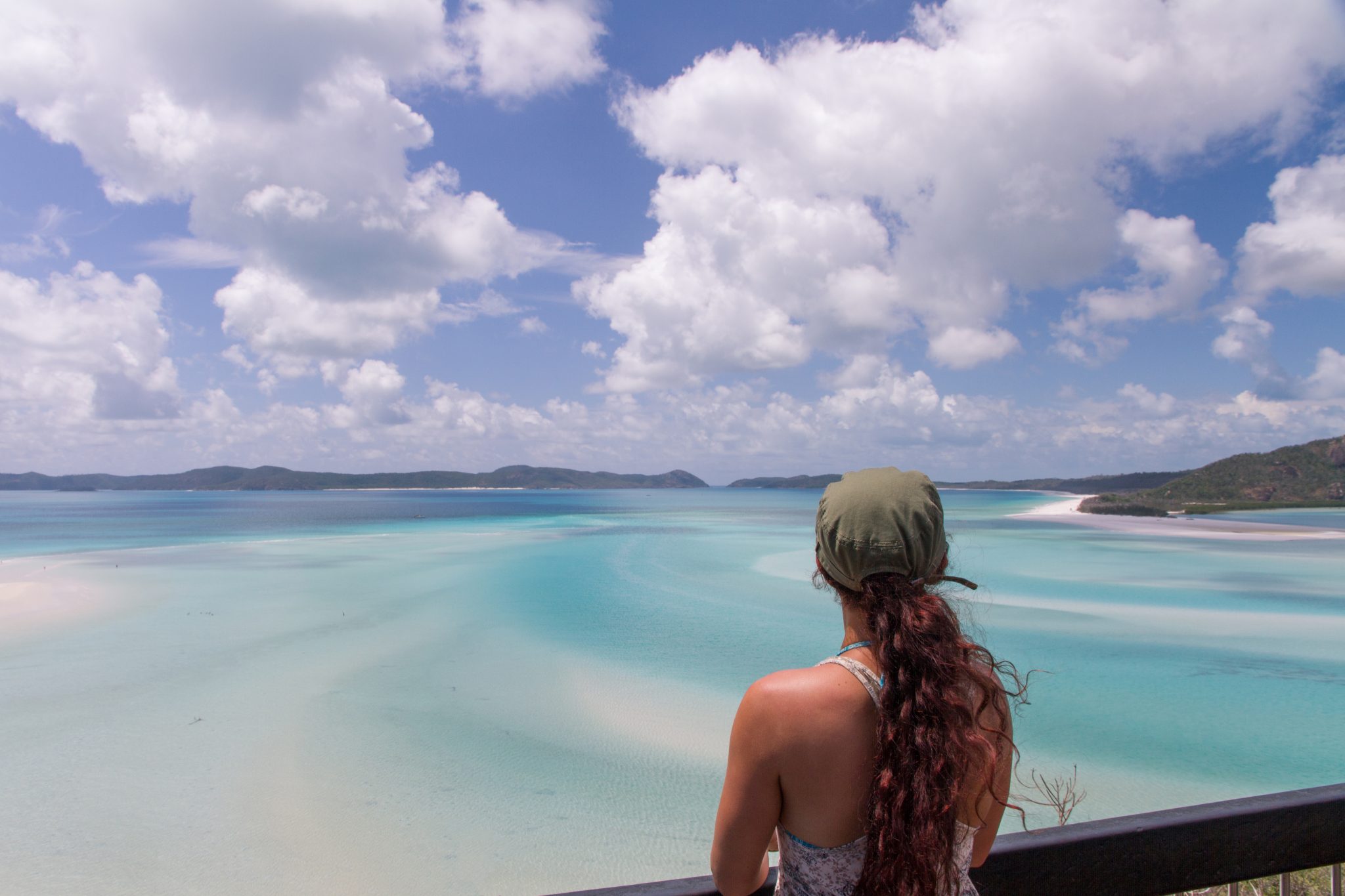 The Whitsundays: 5 top activities for nature lovers
The Whitsundays is without a doubt a paradise for nature lovers. Located on the Great Barrier Reef, it hides some of the most picturesque white sand beaches in the world and an incredible variety of marine wildlife.
After travelling there for the second time, we published an article on the Whitsundays tourism board's website to tell you about the 5 top activities you should do there.
In the article, we tell you about some of the unmissable locations in the Whitsundays: Whitehaven beach, the Heart Reef and the Great Barrier Reef, and some of the most iconic animal species you can expect to find there. And… have you heard of the mangroves of the Proserpine River, where you can meet the infamous saltwater crocodiles? Read the full article here.