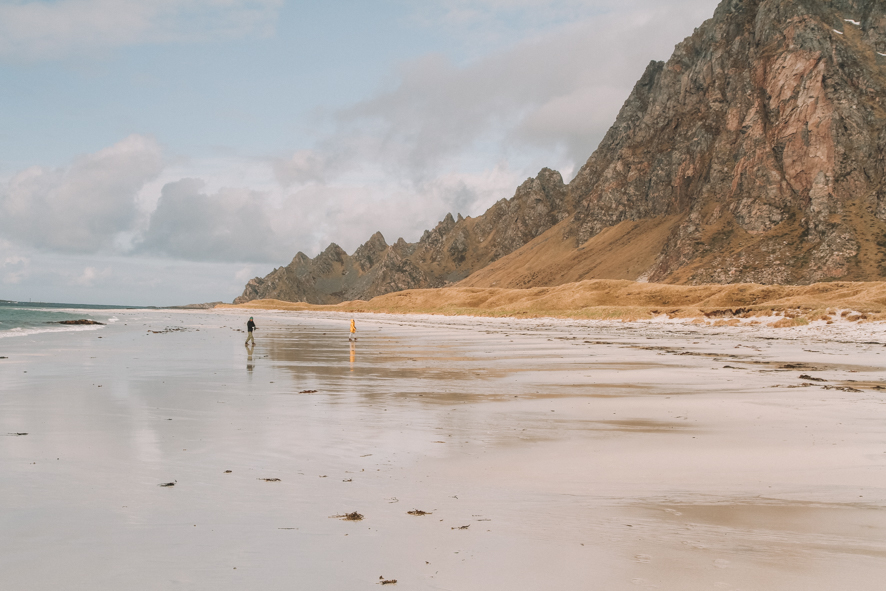 Chances are you haven't heard of Vesterålen yet. If you're after an authentic experience north of the arctic circle, you just found your hidden gem...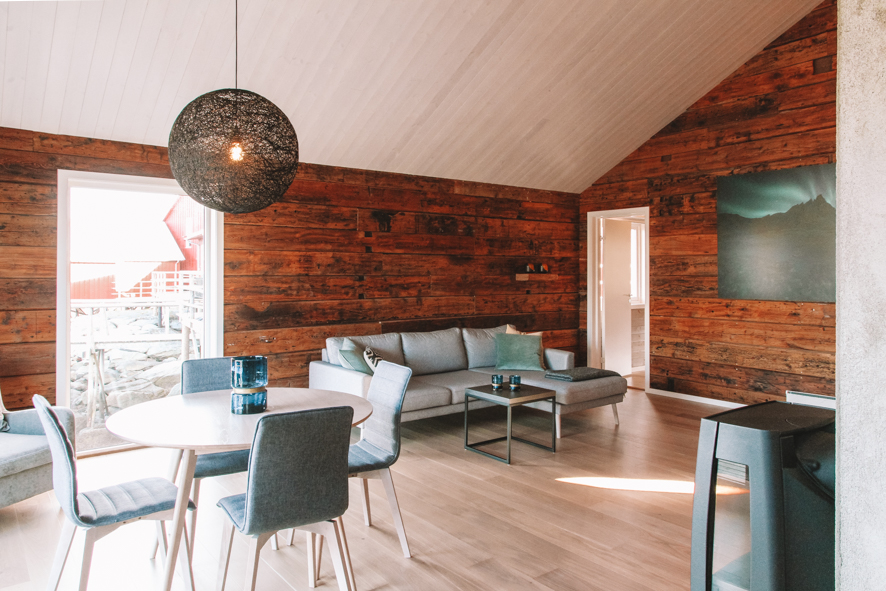 If I asked you to close your eyes right now and describe your dream home in Norway, chances are you'd describe the Bendiksenbua cottage in Hattvika Lodge. You'd most likely say things like a place with "a warm cosy atmosphere,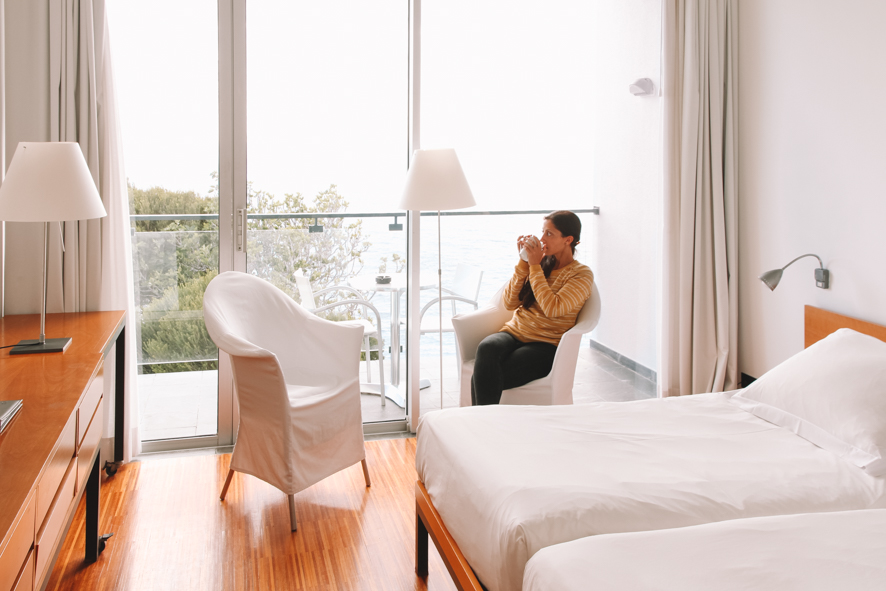 After you've hiked these 7 outstanding trails in the northern part of Madeira, you'll want to take a break and relax. And we were invited to do this in style in the beautiful Estalagem da Ponta do Sol. It's the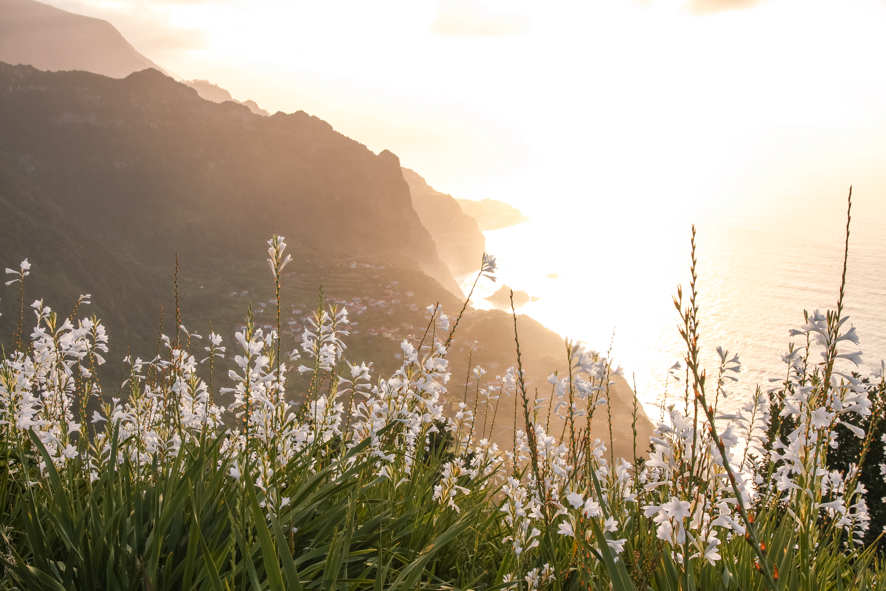 Have you heard of Madeira? It's a small Portuguese island located about 900km west of the coast of Morocco. It's a volcanic island about 60km wide and 20km north to south. South, you'll find a few pebble beaches, fisherman villages and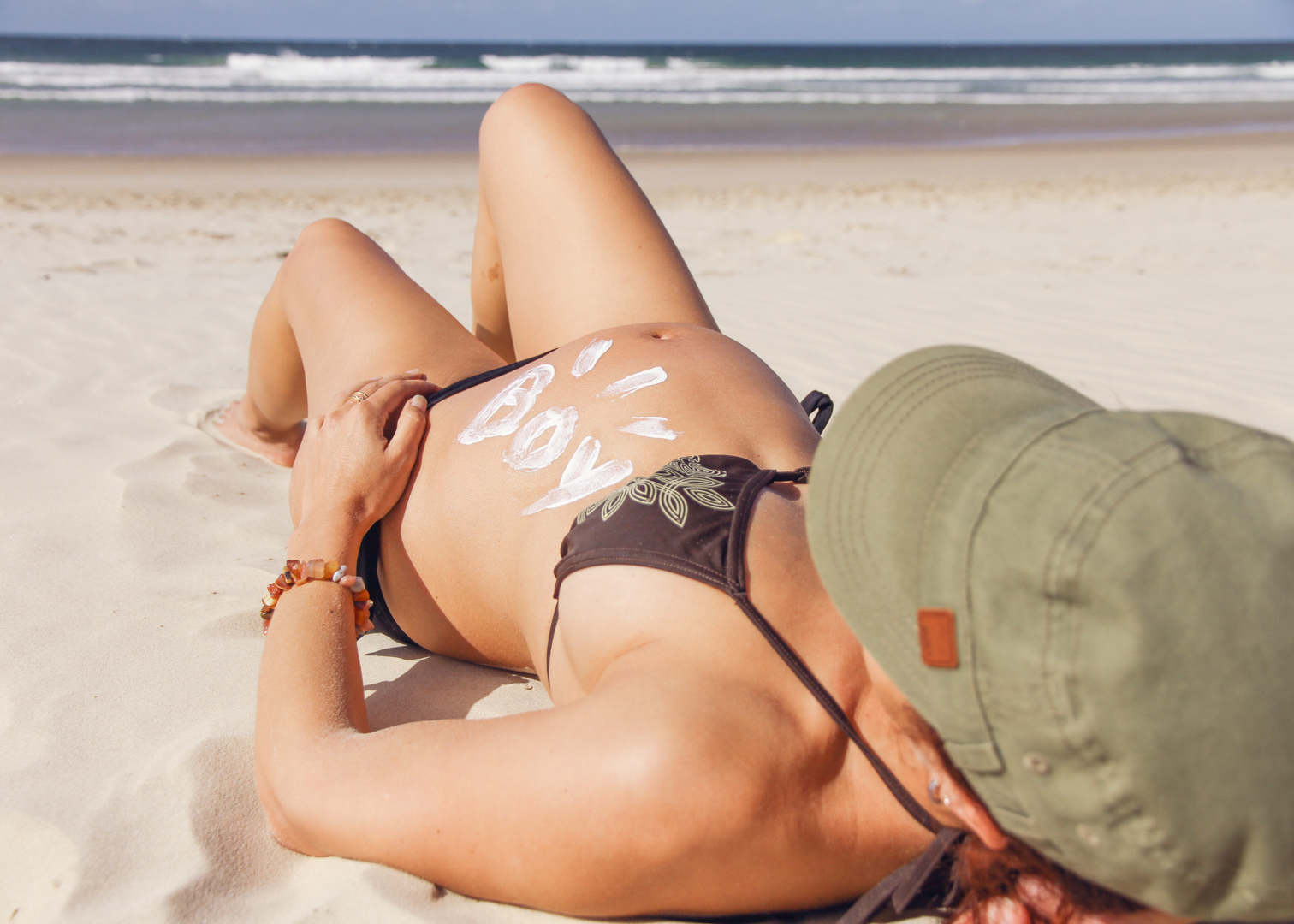 Before we dive into the reasons why we picked Port Douglas for our babymoon, let's start with the basics. What is a babymoon and why you should have one. So what is this babymoon thing so many mum-to-be keep going on about?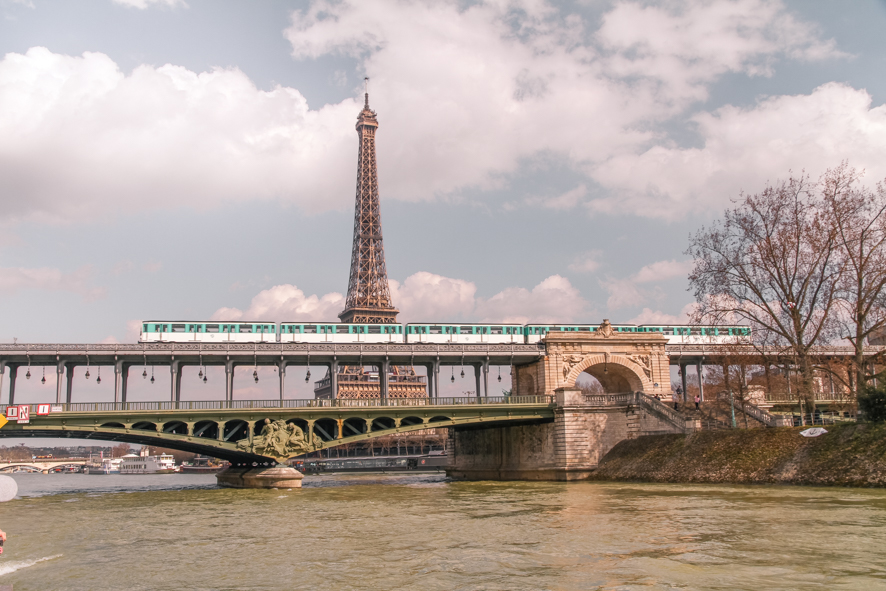 You might not know this, but we lived in Paris for about a year when we were studying. So, while we don't know Paris like the back of hour hand, we can easily find our way around and we've visited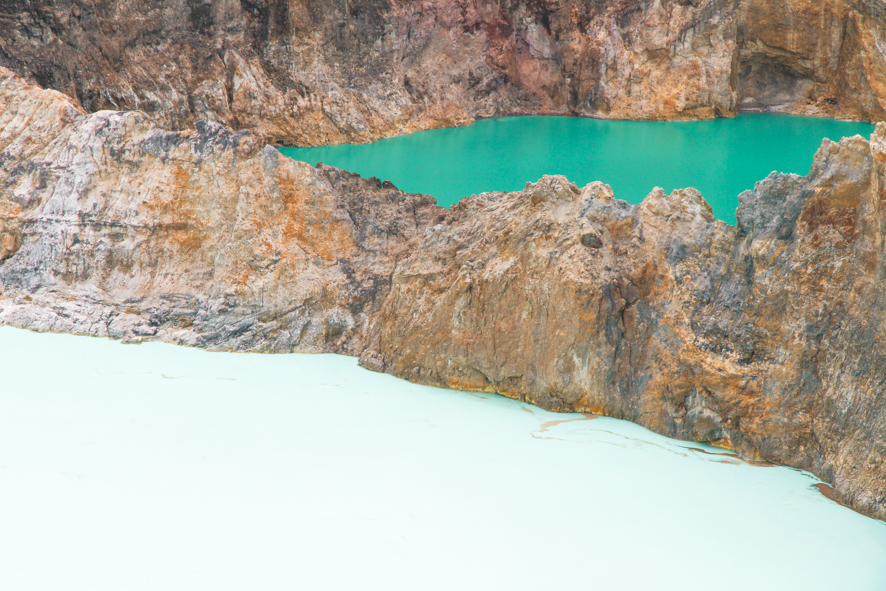 We can't get enough of Indonesia. It's a true paradise for nature lovers. And after visiting Bali twice and Borneo, the next place on the list had to be Flores Island. And after sailing the islands of the Komodo National