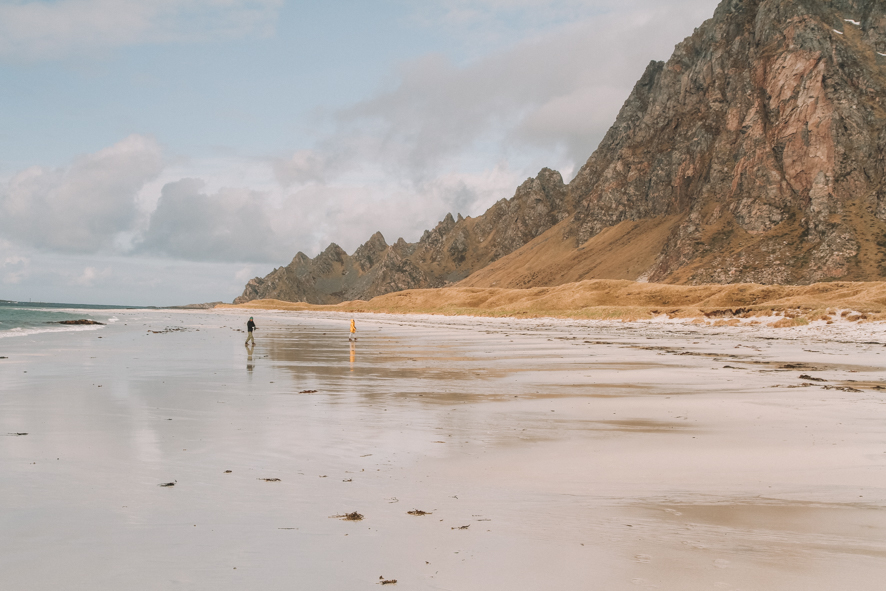 5 reasons to visit Vesterålen on your way to Lofoten
Chances are you haven't heard of Vesterålen yet. If you're after an authentic experience north of the arctic circle, you just found your hidden gem…
Located a few hundred kilometres north of its famous neighbour Lofoten this archipelago offers stunning landscapes without the crowds.
The Vesterålen archipelago is composed of hundreds of islands, with the main ones connected by bridges. Here, roads wind between rounded mountains overlooking the Arctic ocean, small villages hide in sheltered bays, reindeer roam around, and thousands of seabirds nest on tiny islets. It's the perfect stop if you're driving south from Narvik to Lofoten as we did.
In case you're not convinced yet, here are 5 reasons to discover Vesterålen.
1. Explore the fantastic hiking trails of Vesterålen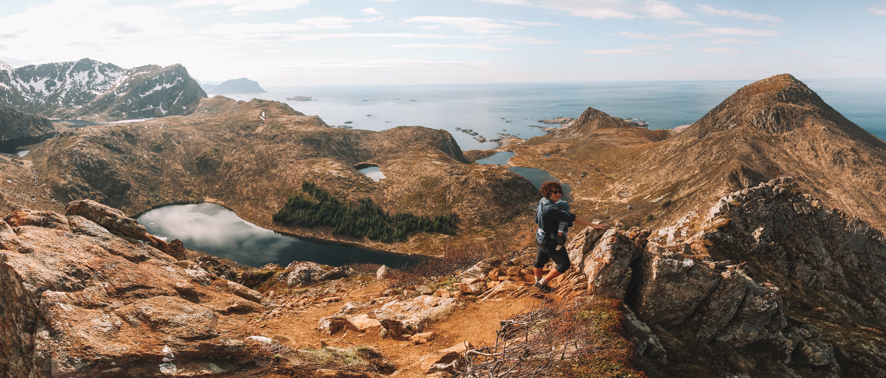 Vesterålen is home to some of the most incredible hikes in Norway. And you get to enjoy those views by yourself. We barely saw anyone on the trails we explored.
The most famous is definitely the Dronningruta or Queen's route. But there are plenty of other excellent alternatives like Måtinden. 68north.com has tons of information on hiking opportunities in the area.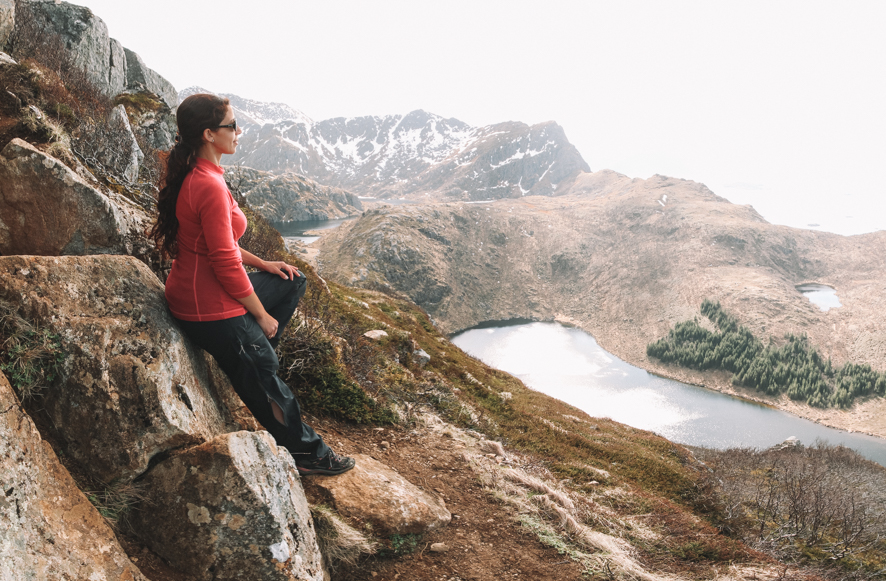 2. Wander the unspoiled beaches of Andøya island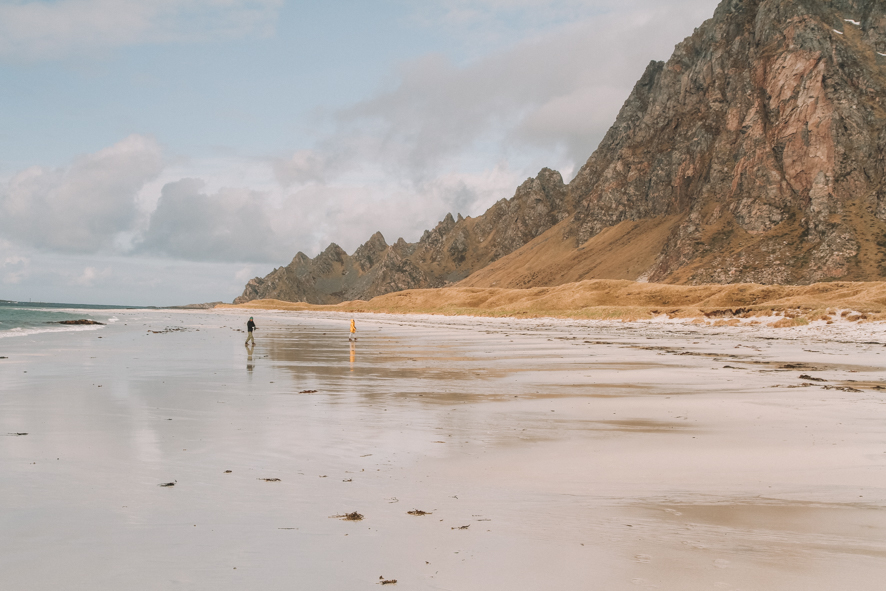 This island hides some of Norway's most beautiful beaches. Follow the Fv976 to Bleik and take a stroll along the endless stretch of pure sand. We guarantee you'll love walking with the ocean on one side and majestic mountains on the other. If you have time, enjoy the view from the top of Måtinden, and check out Hoyvika beach.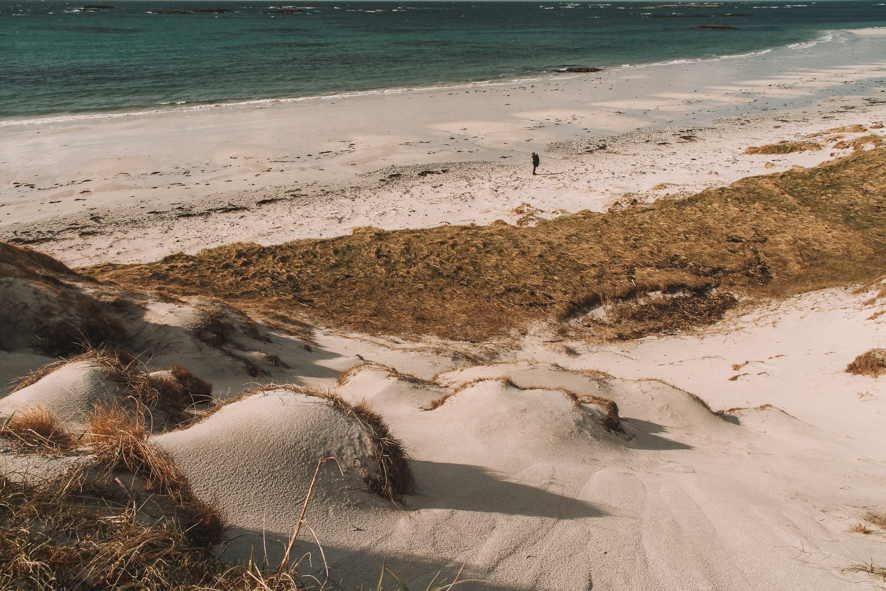 3. Observe wildlife at any time of the year