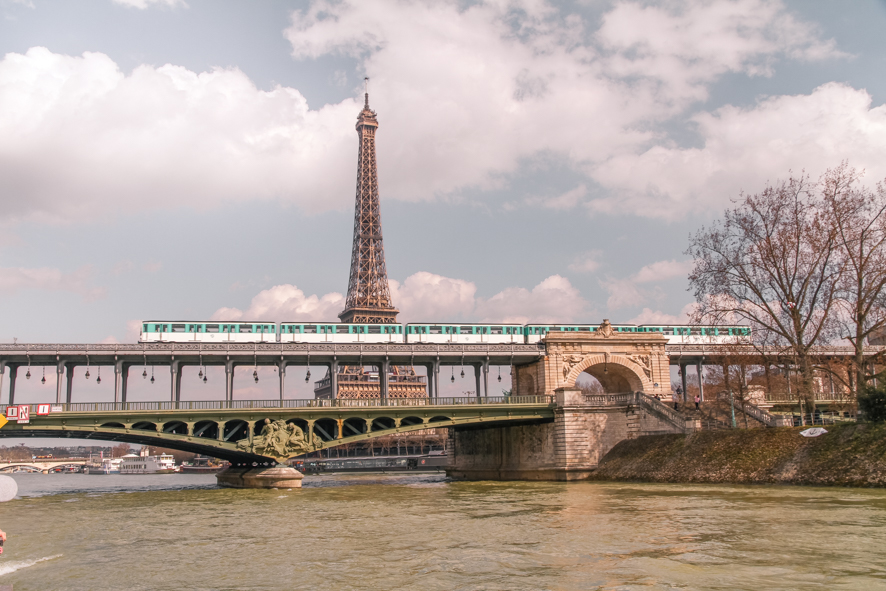 You might not know this, but we lived in Paris for about a year when we were studying. So, while we don't know Paris like the back of hour hand, we can easily find our way around and we've visited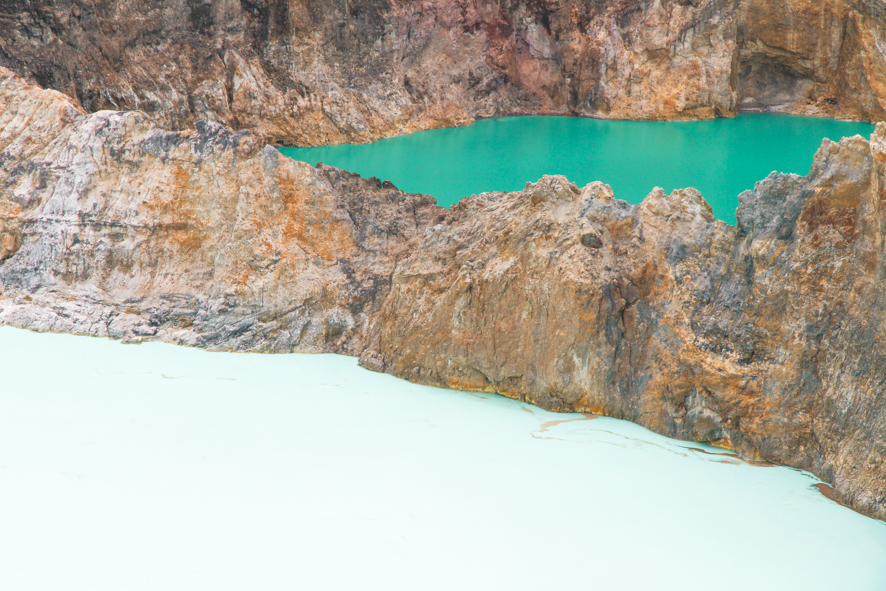 We can't get enough of Indonesia. It's a true paradise for nature lovers. And after visiting Bali twice and Borneo, the next place on the list had to be Flores Island. And after sailing the islands of the Komodo National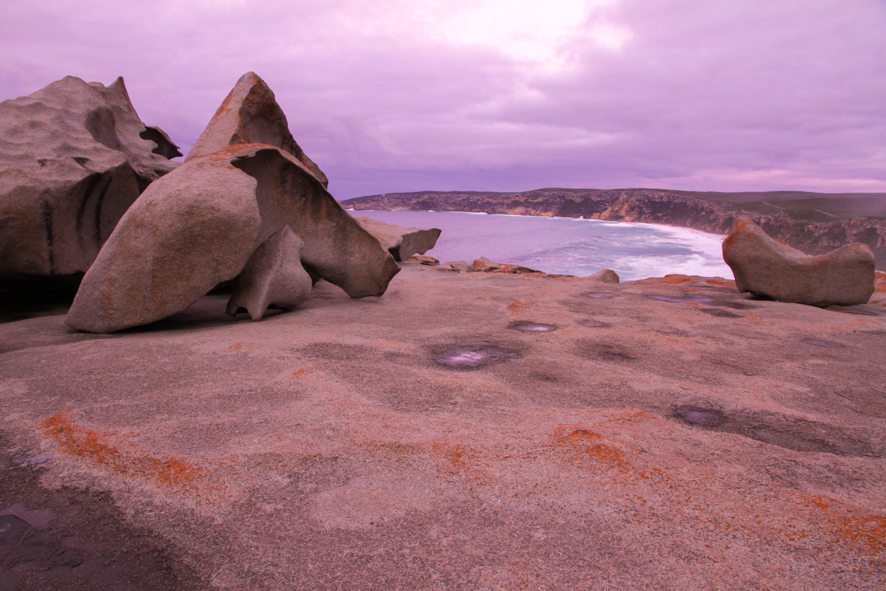 We travelled to a few amazing places in Australia in the few years we lived here. We hadn't heard much about Kangaroo Island, but decided to check it out as it sounded like wildlife haven. I'm so happy we did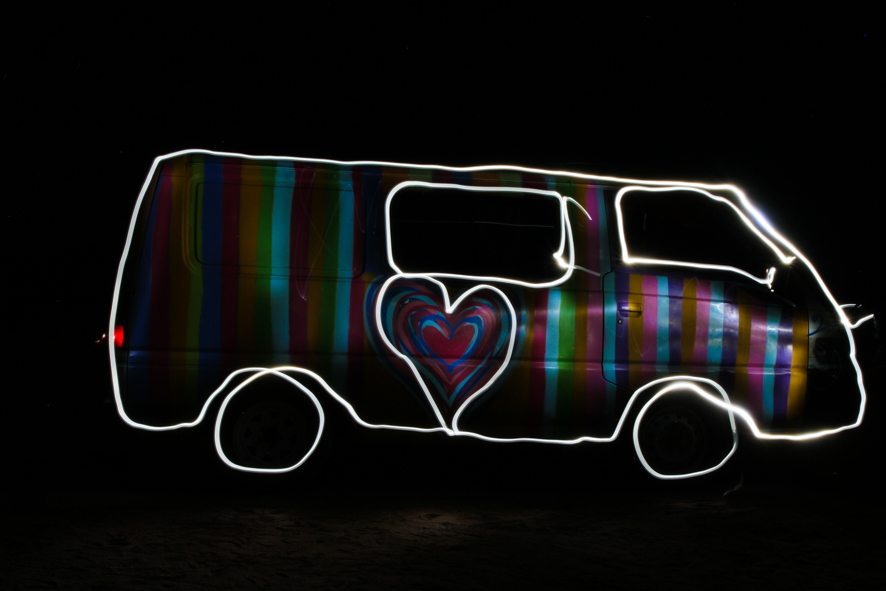 You've always dreamed of exploring faraway lands in a van? Can you already see yourself driving across Australia, New Zealand, the USA or Canada, admiring the landscape from your campervan? What if I told you that it can become true,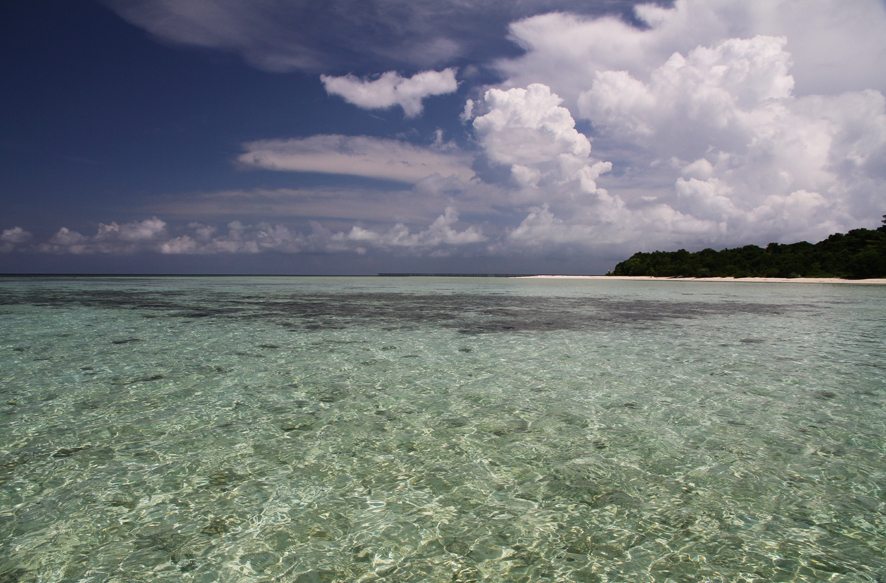 The Derawan Islands are a paradise for underwater lovers. They are located in Kalimantan East, the Indonesian side of Borneo, and are a great alternative to Sipadan. The archipelago consists of 31 islands, the most important being: Derawan, Kakaban, Maratua and Sangalaki. They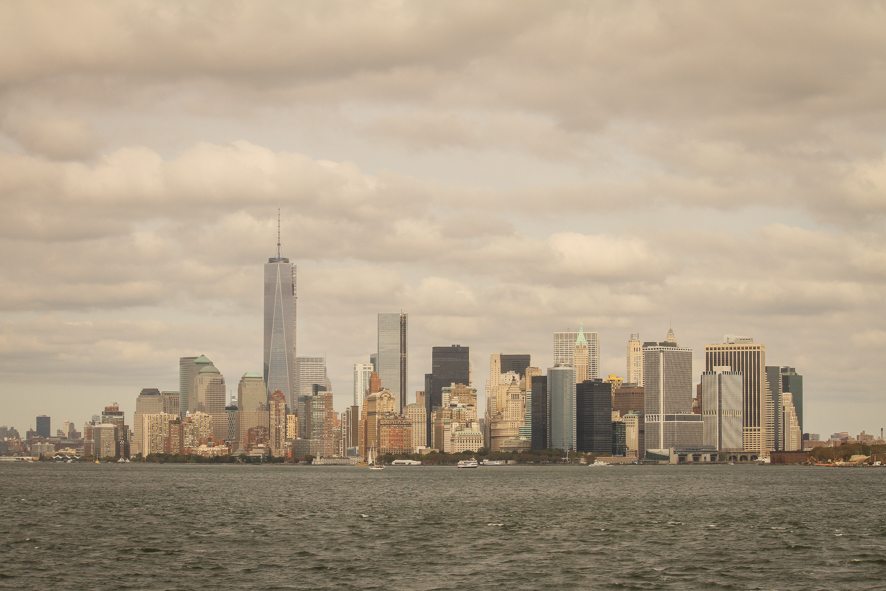 We're heading to New York for the first time. How exciting! The plane picks up speed, it's ready to take off when we hear an unusual sound. The pilot suddenly brakes and decides to try to take off again. He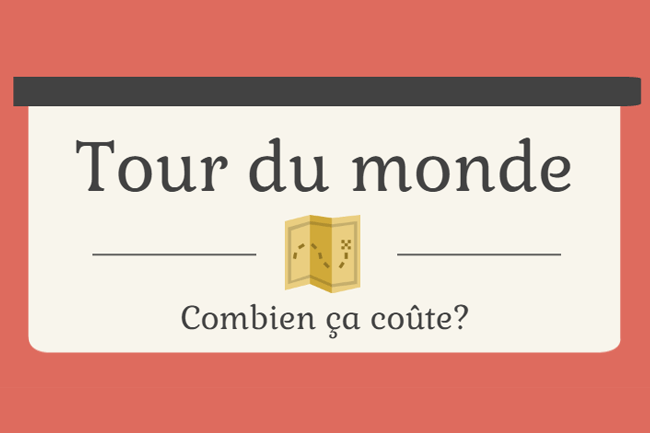 We often get asked, "How much a round the world trip or travelling long-term cost?"