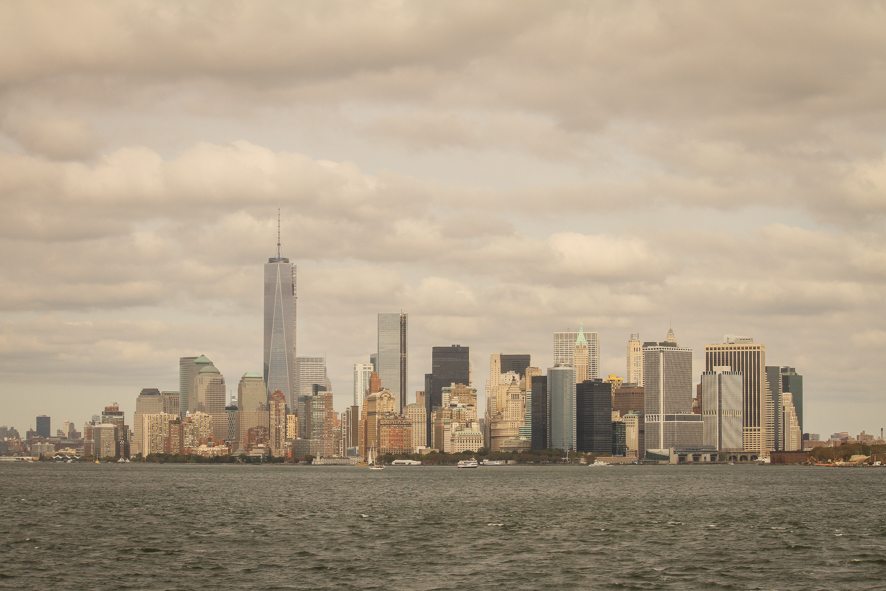 10 things to do in New York
We're heading to New York for the first time. How exciting! The plane picks up speed, it's ready to take off when we hear an unusual sound. The pilot suddenly brakes and decides to try to take off again. He goes around, speeds up again… and hits the brakes again.
This time, we go back to the departure gate where we're asked to get off the plane, to our relief, in order for the technicians to look into the issue. A few hours later we're told we have to take a different plane (phew) … we couldn't picture ourselves back in there. We finally arrive in NY, with some delay. Fortunately, our friend Moumou gives us a warm welcome 🙂
To tell you the truth, we never really dreamed of going to the United States or to New York in particular … and we were very pleasantly surprised.
New York is a bustling city that never sleeps! We spent 5 days there, thinking it will be more than enough time to see everything. We rarely stay that long in large cities, as we prefer nature and spending time in small villages. It turns out that there is so much to do in New York that no matter the time you spend there, you'll always end up wanting more.
It's hard to prioritise the things to see in New York, but here's a top 10 of what we liked and we reckon is a must for a first visit.
1.Walk through Wall Street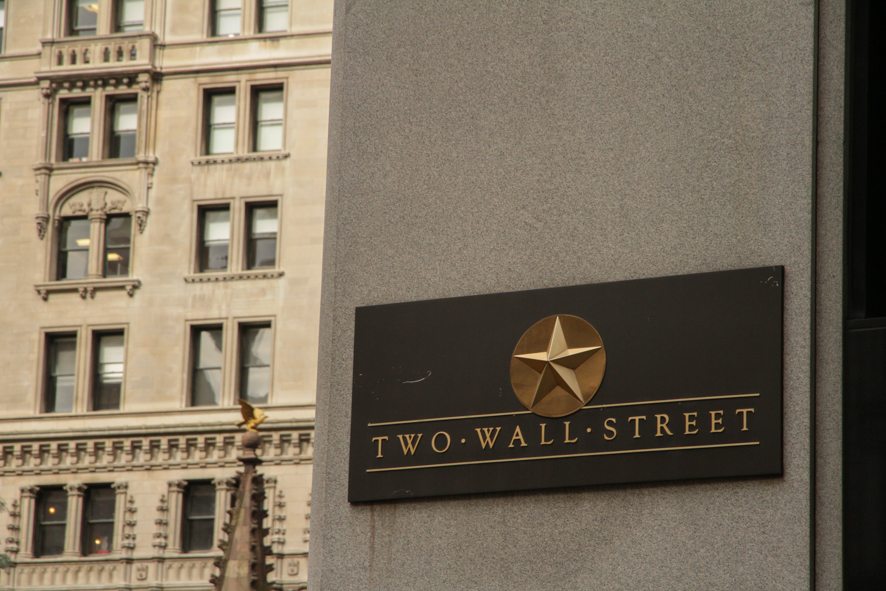 You should definitely walk around THE most famous business district in the world. During the week, you'll come across businessmen in a hurry.
2. Visit Times square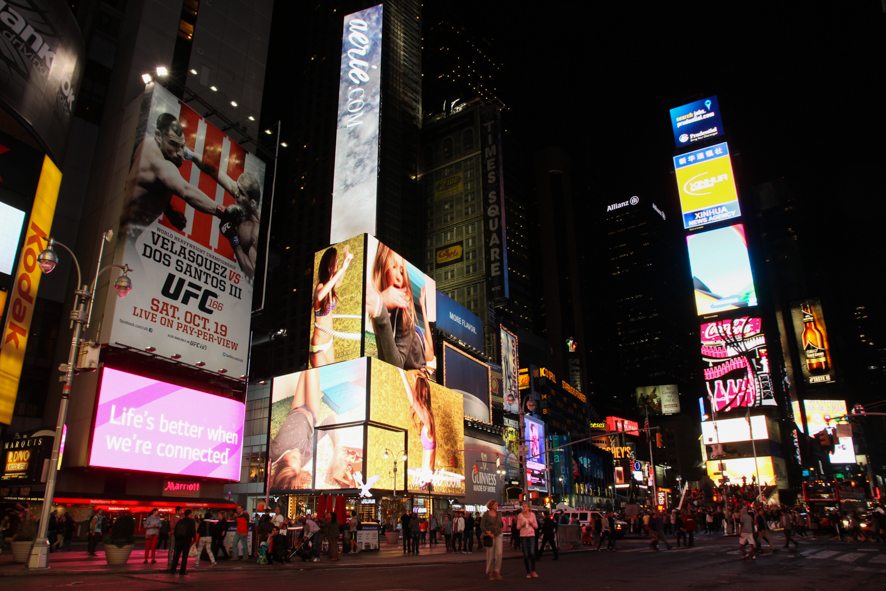 Times Square is another place you should put on your list. It will impress you with its many neon lights and its crowds. Take the opportunity to see a musical if it fits your budget.
3. See the Statue of Liberty (free)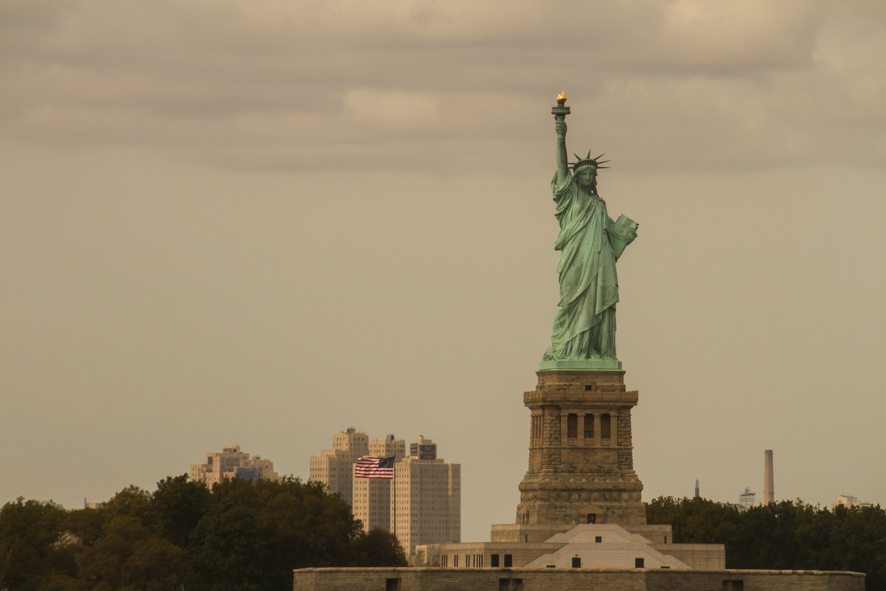 You can see the Statue of Liberty without paying a dime by taking the free Staten Island Ferry. You can take it at the Whitehall Terminal in Lower Manhattan. The crossing takes about 25 minutes. If you don't have much time, you can take the ferry back as soon as you arrive on Staten Island.
In addition to the Statue of Liberty, you can admire the beautiful skyline of the southern tip of Manhattan.
Note: The ferry does not stop on the island of the Statue of Liberty, Liberty Island.
4. Take a stroll in Central Park