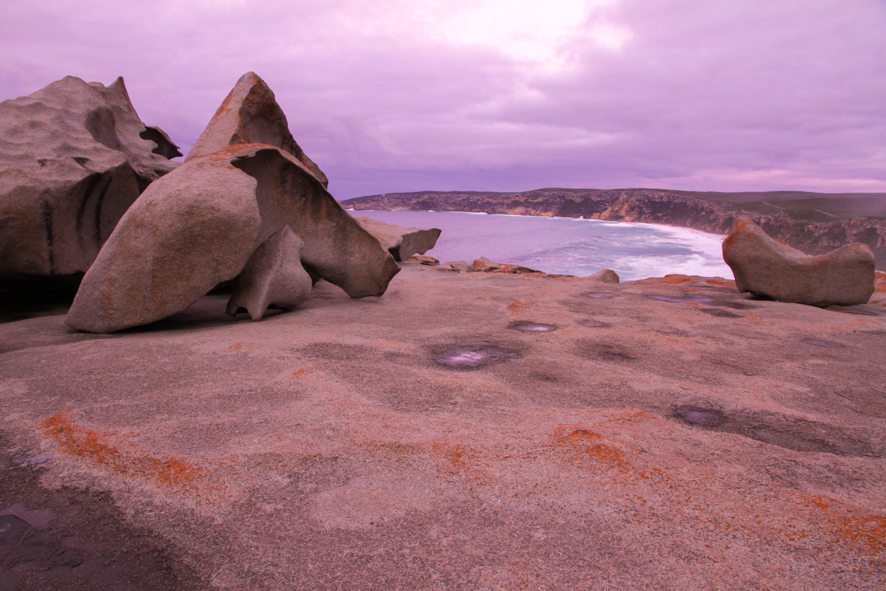 Why you should go to Kangaroo Island [Photos/Video]
We travelled to a few amazing places in Australia in the few years we lived here. We hadn't heard much about Kangaroo Island, but decided to check it out as it sounded like wildlife haven. I'm so happy we did as our trip was incredible.

Let me introduce you to the beautiful Kangaroo Island with this video, first:
What do you think? Is that a good teaser? 🙂
After reading this post you'll know everything about the highlights of Kangaroo Island. We also give you some tips on how to make the most of your trip on this incredible island.
Remarkable Rocks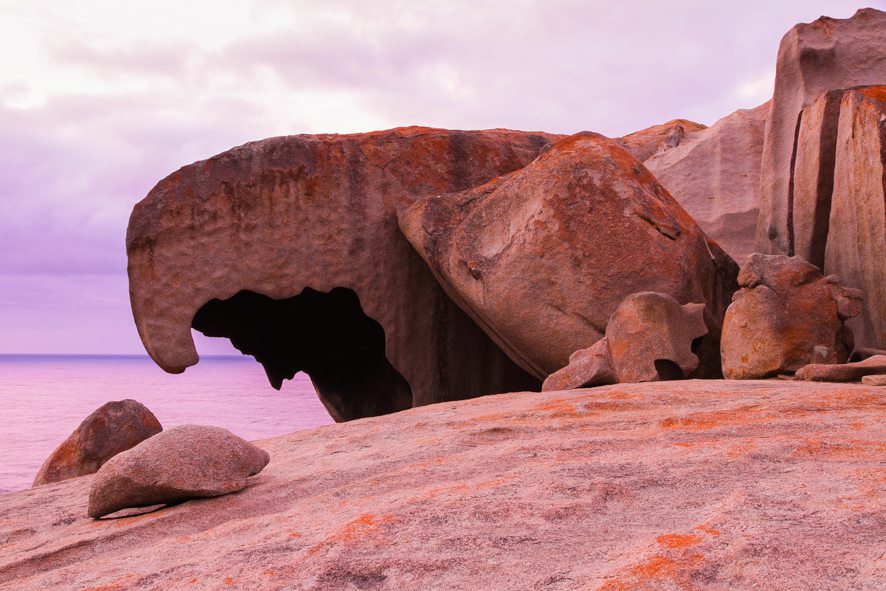 I have to start with one of the "emblems" of Kangaroo Island. The 500 million year old Remarkable Rocks are pictured on most tourism images. This is a must see!
We were lucky to spend over an hour enjoying the view and wandering around on our own. Those huge granite boulders are really impressive.
Go at sunrise or sunset when the light is at its best. We visited the Remarkable Rocks at sunrise. The light really complimented these incredible formations. If you're lucky and get there very early you might even have the place for yourself for a bit.
Admirals Arch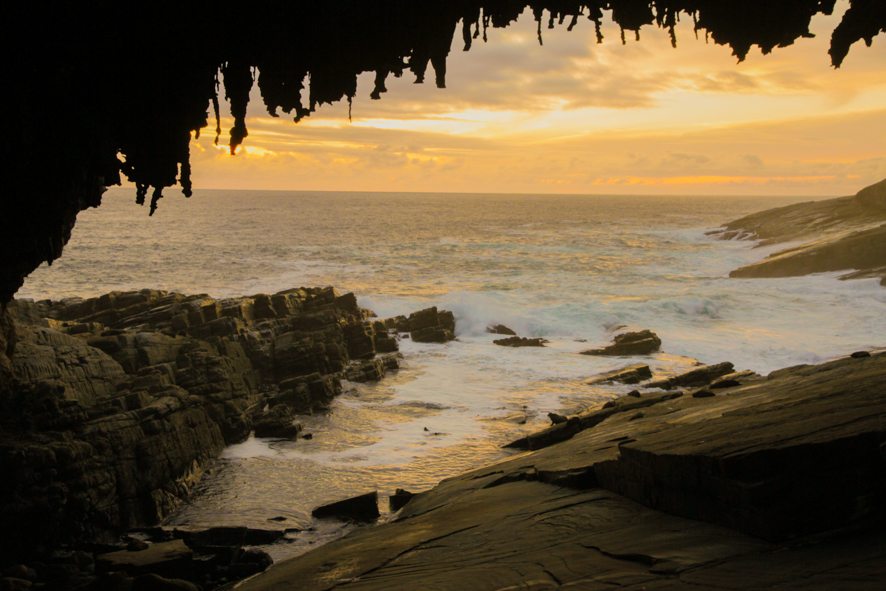 This beautiful landmark is located in the Flinders Chase National Park, not far from the Remarkable Rocks.
New Zealand fur seals are always sunbathing, playing or resting on the rocks.
The best time to see the Admirals Arch is at sunset. Look at this incredible light.
Ironstone Hill walk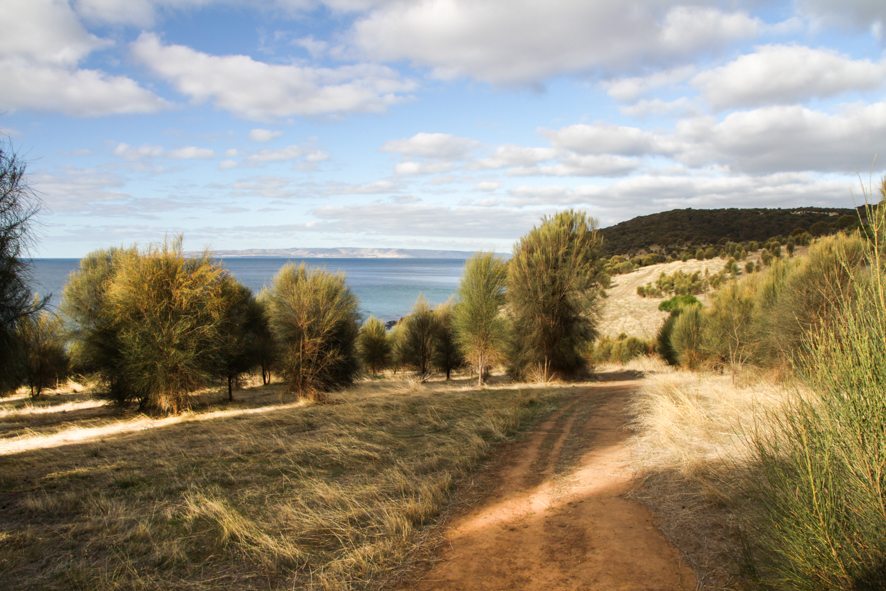 We did the Ironstone Hill walk when we first arrived on the island. It was an amazing introduction to what was going to come. The landscapes were incredible and we had our first glimpse at the wildlife of KI.
Keep your eyes open for your chance to see cute little Tammar wallabies.
Pristine and secluded beaches