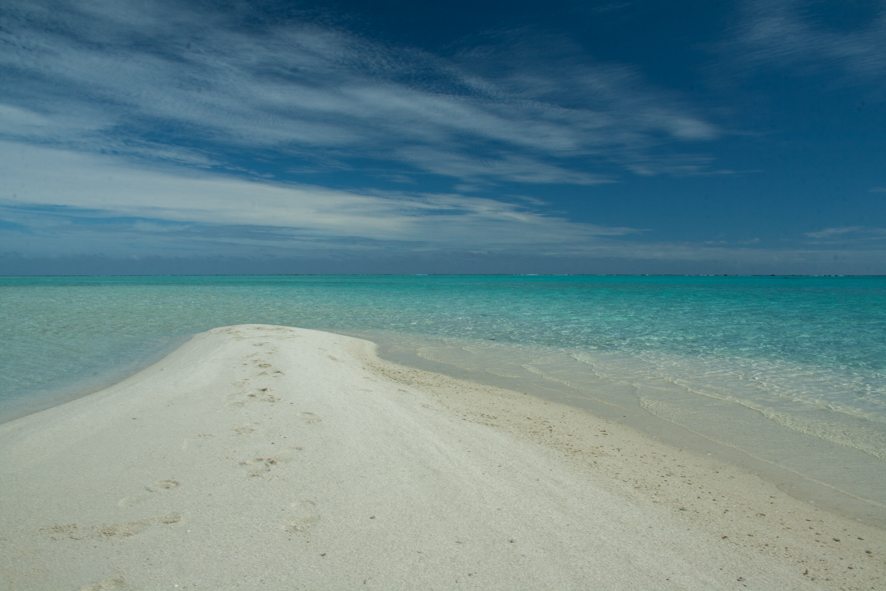 11 most incredible beaches to discover this year
The summer heat in Europe is a good excuse to escape to the beach. After the most secluded beaches we shared with you in a previous other post, here's the best beach destinations you must go to, in no particular order.

Australia, Tasmania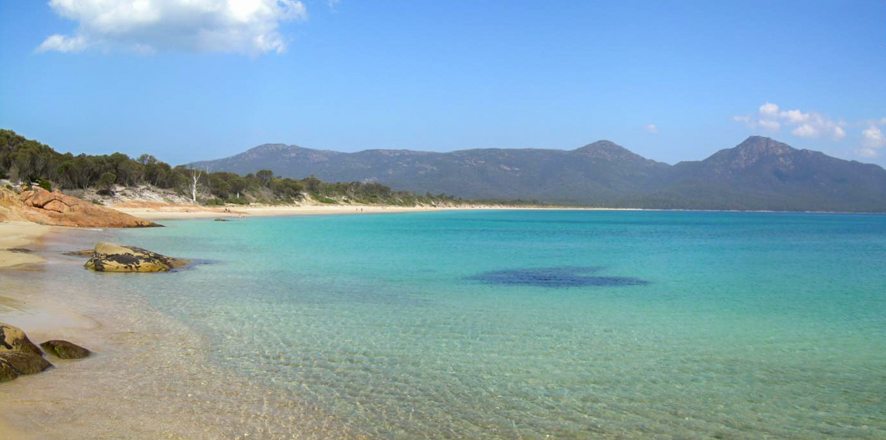 Tasmania was our first travel experience… and is still one of our best trips.
The Freycinet National Park is an incredibly beautiful natural reserve. The peninsula hides many wonders: wild flowers, red rock cliffs, great walks, and beautiful white sandy beaches.
Australia, Fraser Island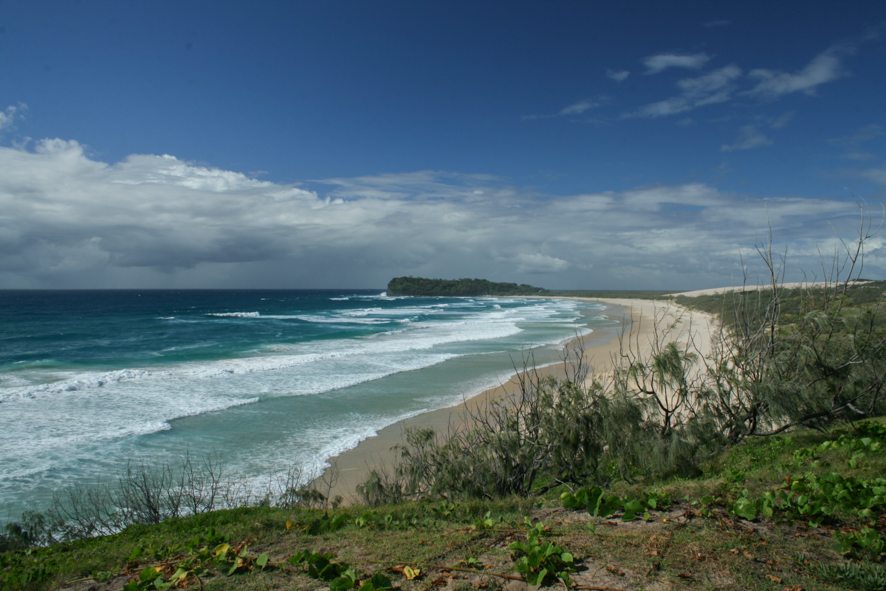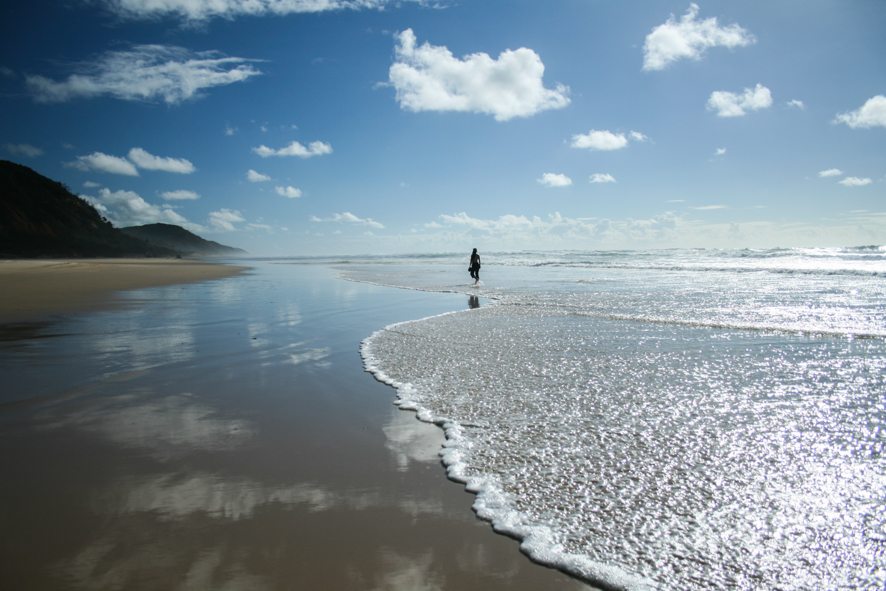 Fraser Island is the largest sand island in the world. Get a 4WD, drive on the beach and discover the many lakes. Dingos are common on Fraser. Be careful though, the water is full of sharks.
Australia, Cape Range National Park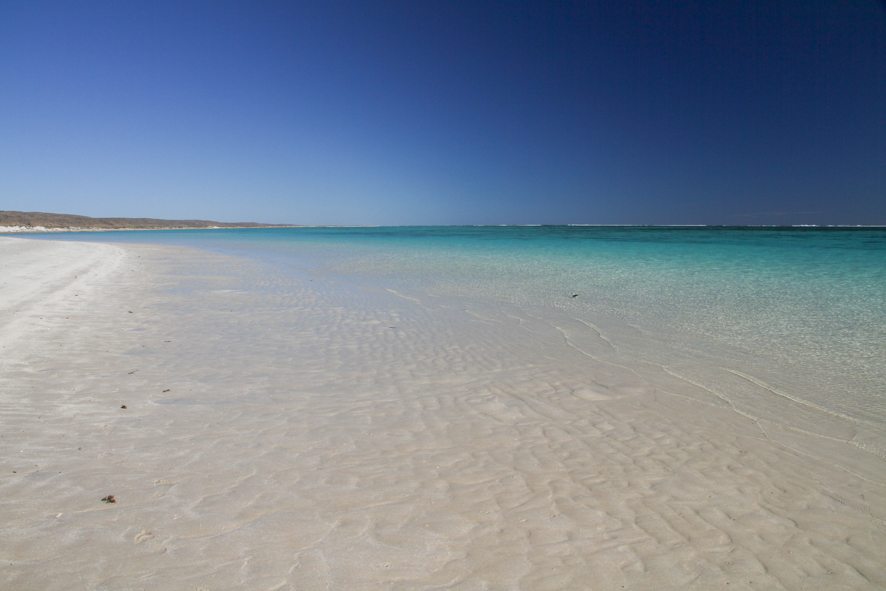 Many Aussie beaches are wonderful and are listed as the most beautiful beaches in the world. So I have to share with you one more: Turquoise Bay, located on the west coast.
Grab your snorkel gear to admire the underwater world. If you want to see more, you can organise a tour to swim with the mighty whale sharks not far from there.
Bali, Nusa Lembongan