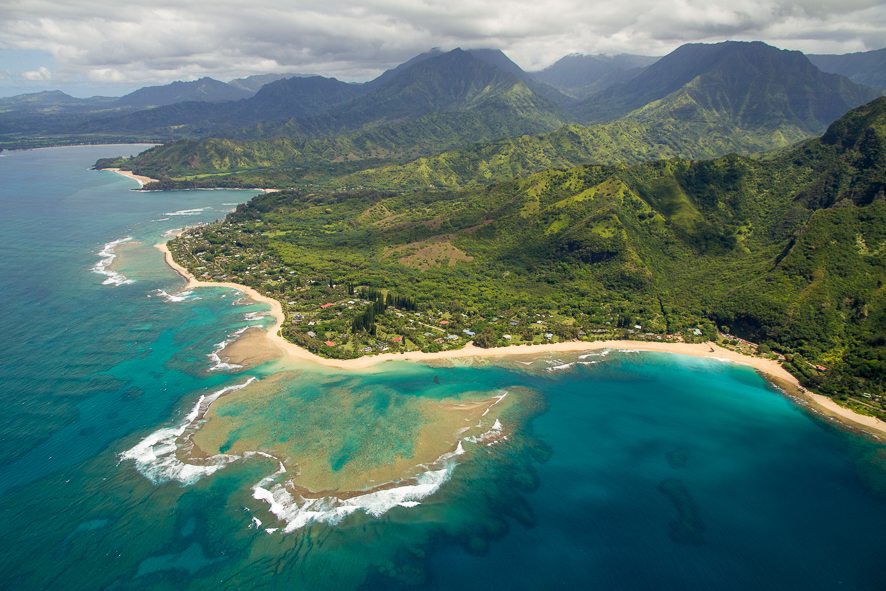 As a traveller, do you tend to go back to places you loved, or do you travel to new destinations? Tough question, isn't it? We usually prefer to explore new places - our planet is so big! However this time,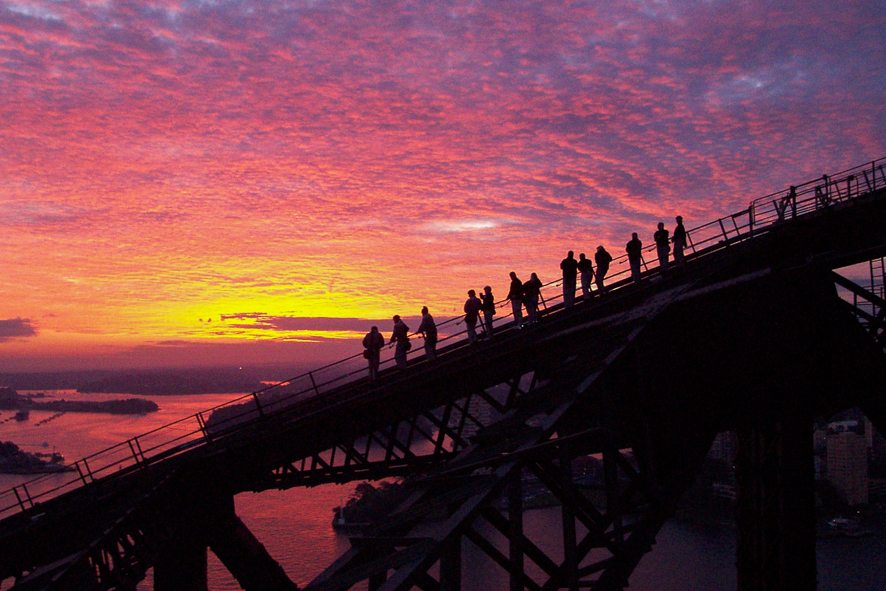 It has been raining everyday for a few days now. It's Sydney's cheeky way to remind us that summer is over. And when we wake up this morning, it's cloudy again. We usually don't mind, but today, we are climbing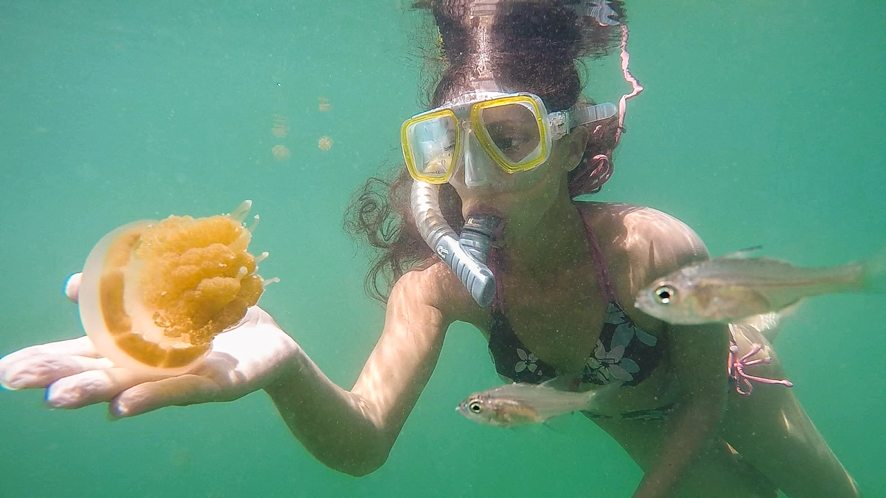 Kakaban island is part of the Derawan island, situated on the east side of Borneo. It's a 774 hectares limestone island covered with dense jungle. It's a protected and inhabited island (so no accomodation) that you can access to by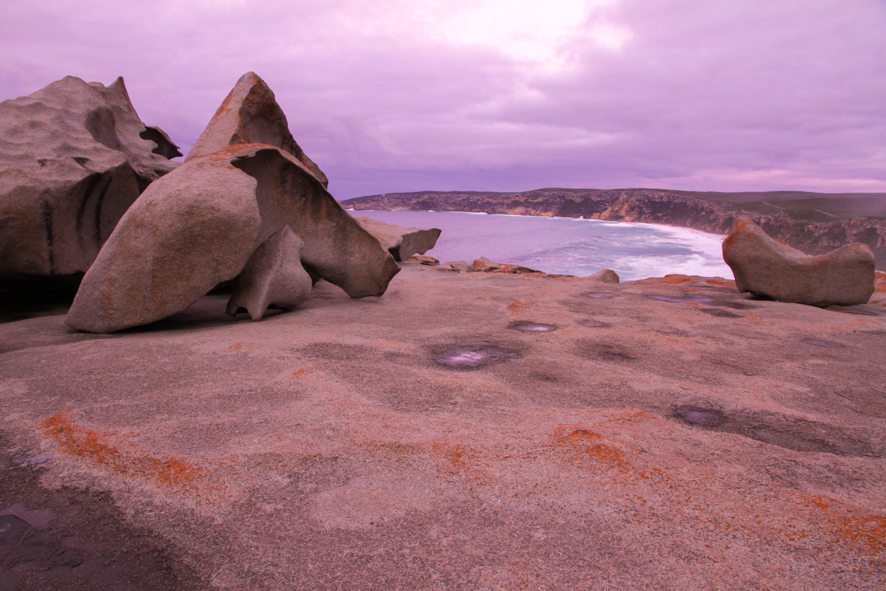 We travelled to a few amazing places in Australia in the few years we lived here. We hadn't heard much about Kangaroo Island, but decided to check it out as it sounded like wildlife haven. I'm so happy we did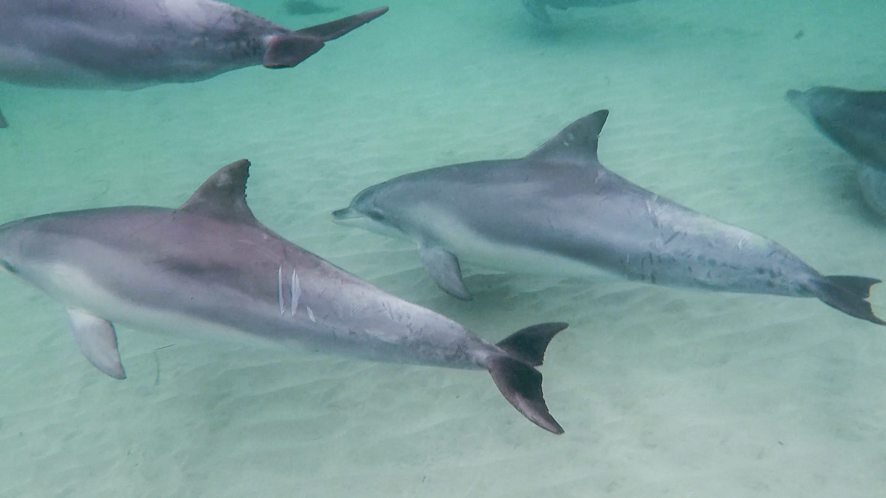 We're always very sceptical when it comes to booking a tour, especially when wildlife watching is involved. We had some bad experiences in Bali and in Bolivia. - In Bali, we were in the middle of tens of other boats carrying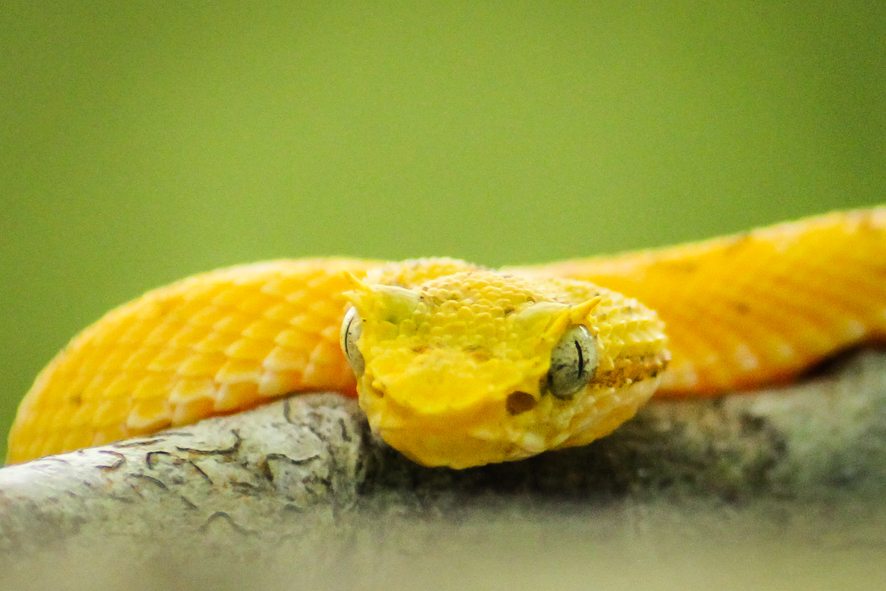 We saw our first viper at the Cahuita National Park, in Costa Rica. We visited this parc a first time without finding spotting it. A lot of wildlife was out on that day to say hello but not the viper.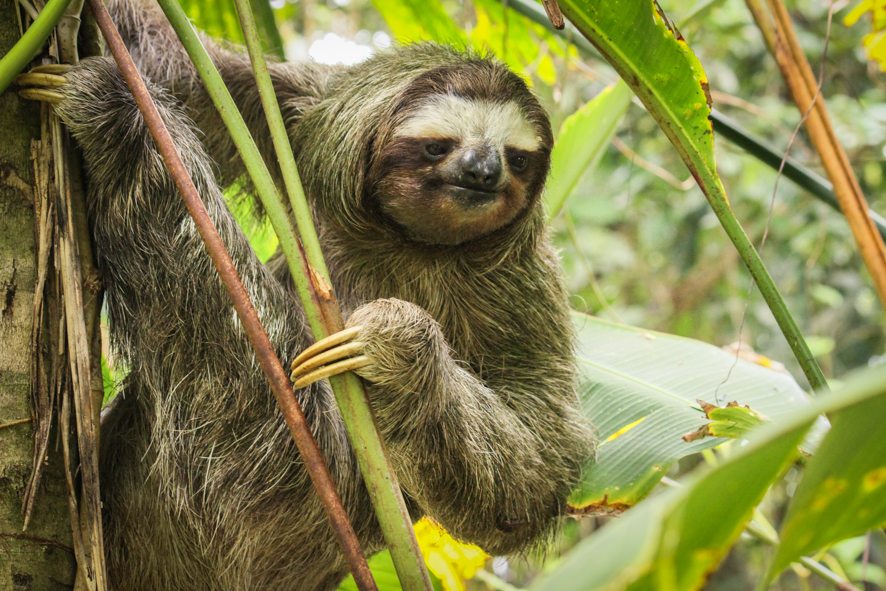 I've been wanting to meet a sloth for a very long time. We tried to spot them in Tayrona… without luck. As they didn't come to us in Colombia, we went to them! Yep, that's what we do haha. Even